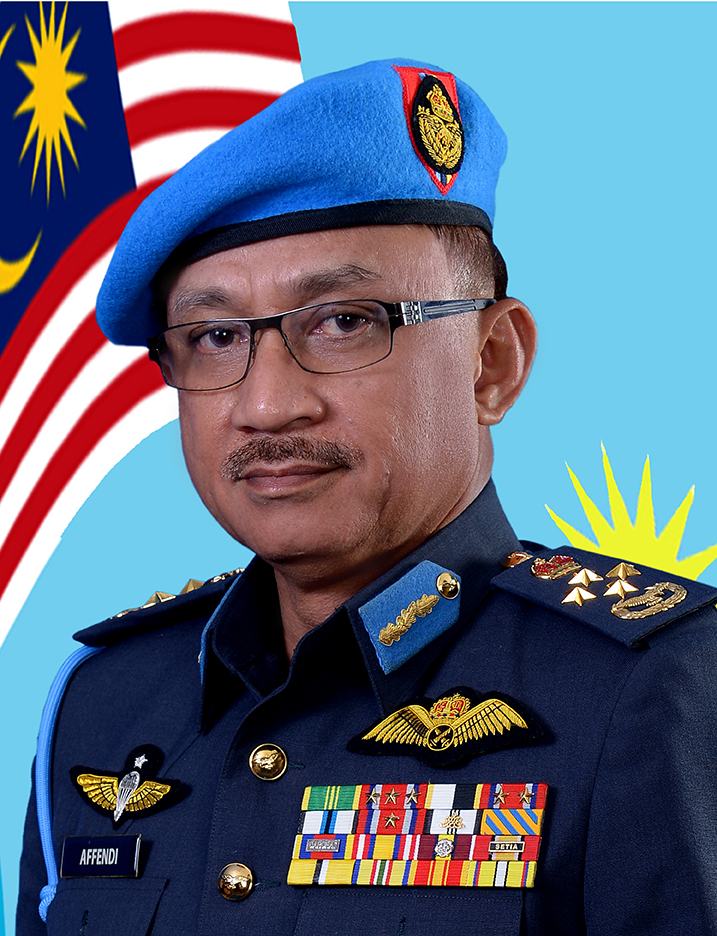 FOREWORD
CHIEF OF AIR FORCE

Administering discipline in the RMAF is now becoming more challenging due to the increase of disciplinary cases and difficulty in obtaining current legal references. Realizing this, RMAF Legal Directorate constantly feels the urge of having a mechanism to guide the commanders to handle the matter efficiently and in order to achieve that, the RMAF Legal Reference Centre has been developed.
Law should be closed to the society and not peculiar to it. Thus, this RMAF Legal Reference Centre is designed to initiate online and accessible legal references which are reliable and user friendly. Statutes, Rules and Regulations, Directives and Orders in this website can be easily accessed regardless of time and place. ln line with the RMAF aspiration, this website is expected to be an ideal tool of knowledge sharing as well as administering justice effectively, for the references are centralized and well organized.
Last but not least, I would like to congratulate the RMAF Legal Directorate for their commitment and efforts on developing this one of a kind reference centre which I believe will benefit the commanders and staff in many ways. A very special thanks to Brig Jen Dato' Dr lsmail bin Manuri TUDM, AKS Tadbir for the advice and support given to the team in ensuring the idea is materialized.
"SENTIASA DI ANGKASA RAYA"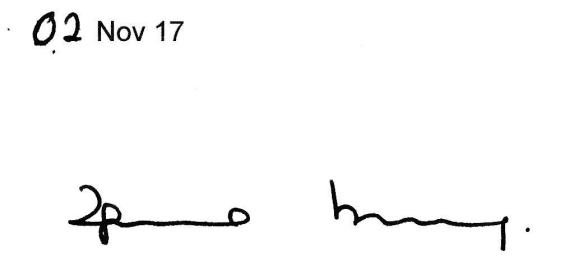 TAN SRI DATO' SRI HJ AFFENDI BIN BUANG
Jeneral TUDM
Panglima Tentera Udara